We're Your Emergency & Specialty Animal Hospital in Charlotte, NC
At Carolina Veterinary Specialists in Charlotte, you can trust our caring and experienced veterinary team to provide your pet with quality care.
Whether you're looking for the referral services of our board-certified specialist team during weekday hours, or you need comprehensive care at our 24/7 emergency clinic, our hospital makes sure your pet gets veterinary medical care when they need it most.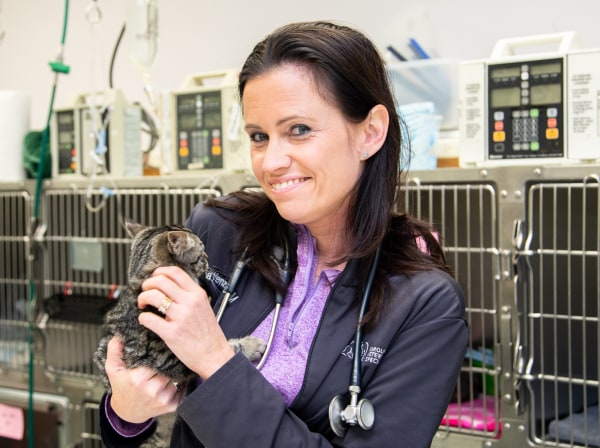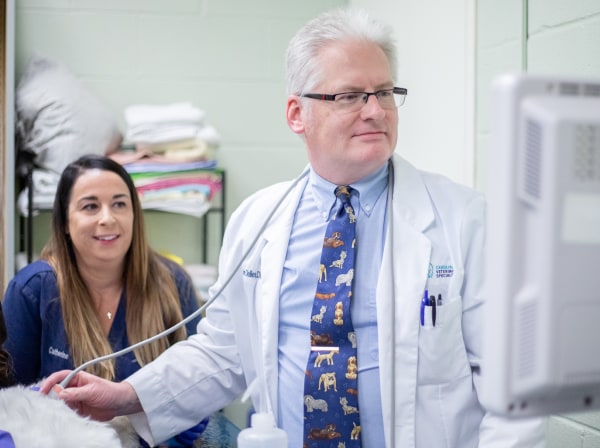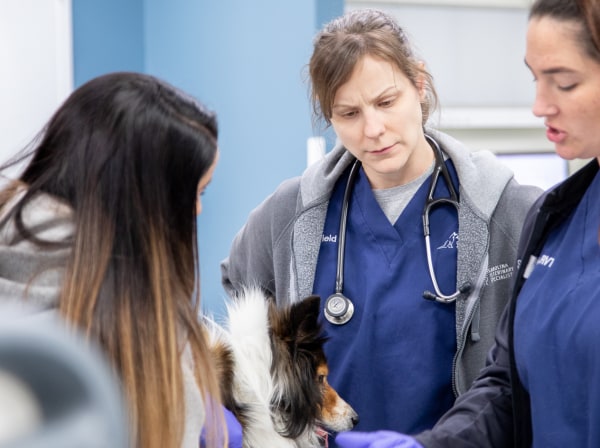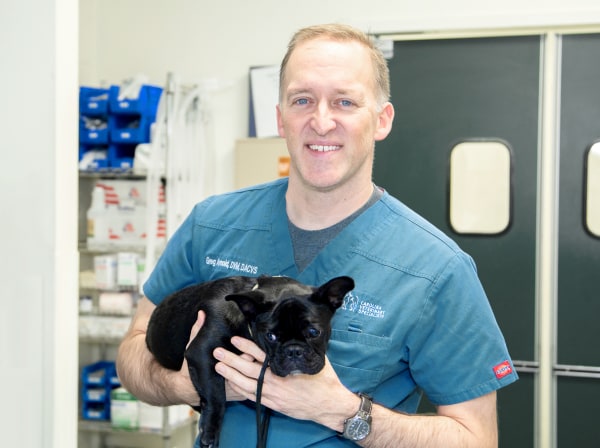 Board-Certified Specialists Providing Advanced Veterinary Care
The highly-qualified, board-certified specialists at our animal hospital offer expertise in a wide range of veterinary specialties including surgery, internal medicine and ophthalmology.
Working closely with your regular veterinarian, we provide the most sophisticated veterinary care and therapies for your pet's challenging medical condition. Our emphasis is on going above and beyond in quality and service for you and your pet.